Bring your cleaning routine to the next level with our Brilliant Shine Bundle! Start by polishing your stainless steel to a radiant luster. Next, spritz your stone countertops with our hardworking granite & stone cleaner. Finish off by making your glass cooktop surfaces shine. Over $100 value! Enjoy over 10% instant savings on this bundle - discounted pricing automatically shown in cart. 
Save 10% versus buying individual products.
USDA Certified BioBased 
Certified Cruelty-Free
 Good To Know:
✨ Streak-Free, Scratch-Free Finish

💪 Surface Protection

🌿 100% Natural Essential Oil Scent

🌎 USDA Certified BioBased

🐰 Certified Cruelty-Free

🇺🇸 Made in USA
2x Stainless Steel

2x Granite & Stone

2x Glass Cooktop

6x Microfiber Cloths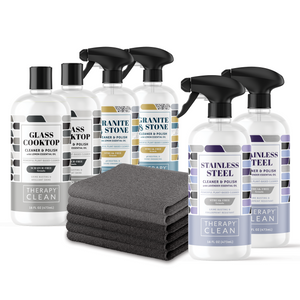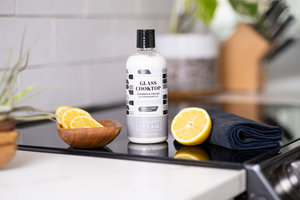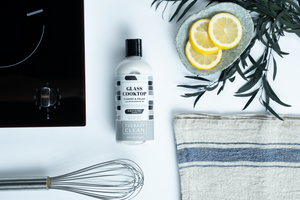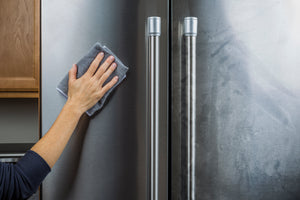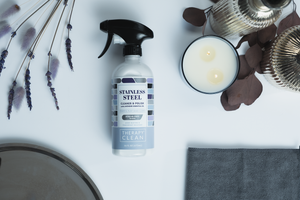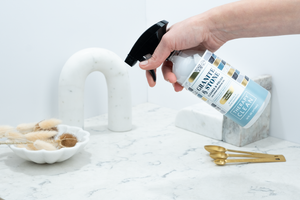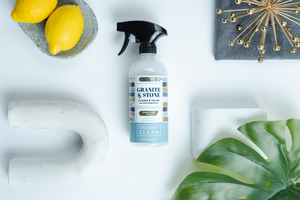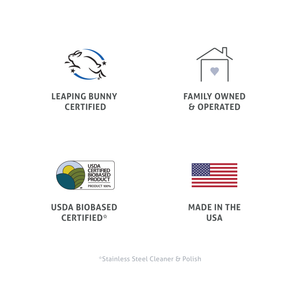 100% Natural Scent

Streak-Freee

USDA Certified BioBased

Certified Cruelty-Free

Made in USA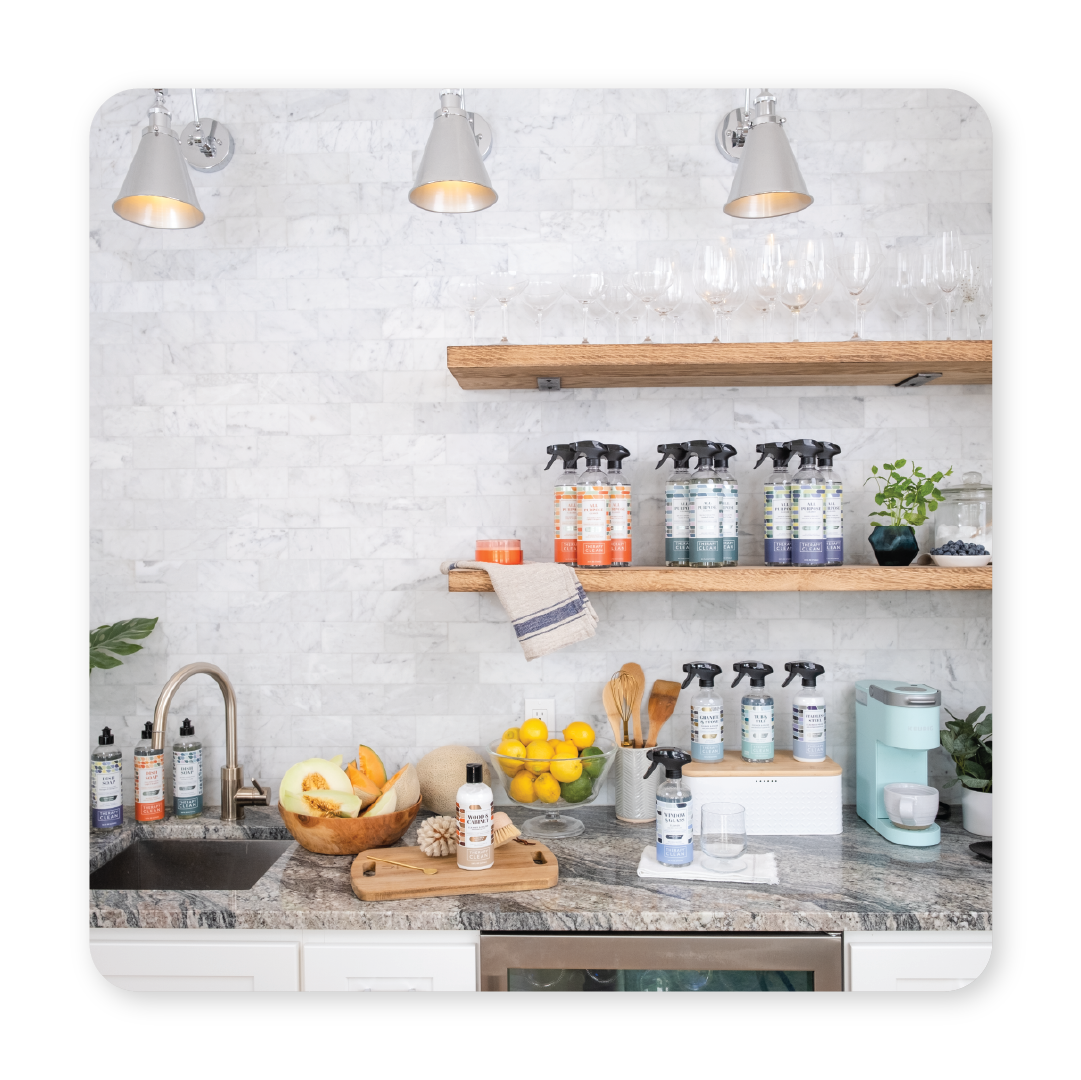 A Bit More About Therapy Clean
Our innovative products clean safely and sustainably. Made with 100% recyclable packaging, plant-based ingredients and cruelty-free formulas.
Plant-Based

Naturally Scented

Solvent Free

Cruelty-Free

Streak-free
Ammonia

Alcohol

Phosphates

Petroleum Solvents

Synthetic Fragrances

Testing on Animals
Recommended
You might want to take a closer look.